Services
Education and Employment Verifications
Seamless and fast verifications for hiring qualified and trustworthy candidates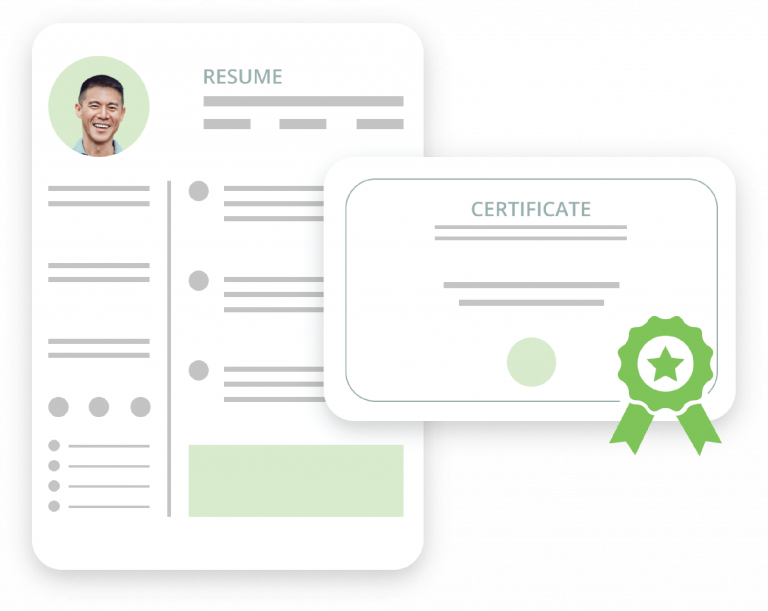 Why verification checks are imperative in the hiring process
There are many roles that require proof of specific knowledge, credentials, and qualifications – and the last thing you need are candidates who falsely claim expertise in these areas. Certn Lime helps you verify skilled candidates by delivering fast and effortless verification checks.
With Certn Lime's verification checks:
Onboard qualified, experienced and trustworthy candidates
Follow your industry's compliance standards by hiring certified and licensed employees
Reveal false claims about education and employment backgrounds
Eliminate liability risks and costs of a bad hire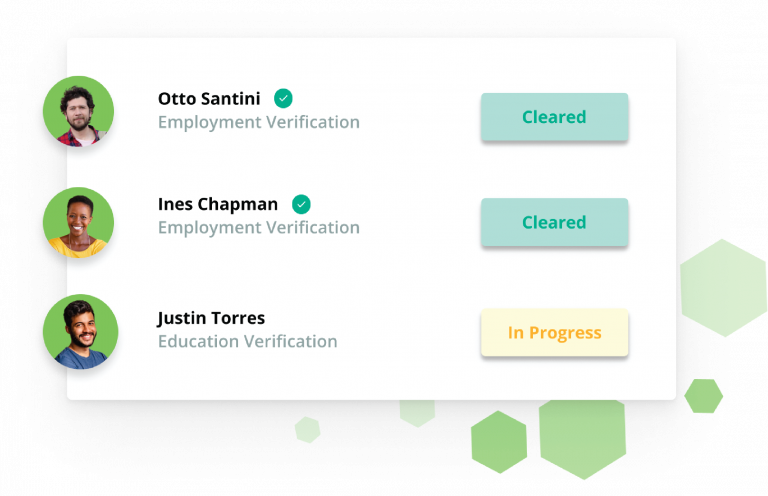 Certn Lime's Smart Verifications
Education and employment verifications are no longer a bottleneck in your hiring process. Certn Lime's AI-powered technology along with a full-fledged verification team do all the work for you, providing fast and reliable results.
Forget about all follow-ups, hassles and administrative tasks – we take care of it all!
Decide faster with thorough and detailed reports
Verify national and international education and credentials
Our verification experts ensure that you gain a holistic view of your candidates' backgrounds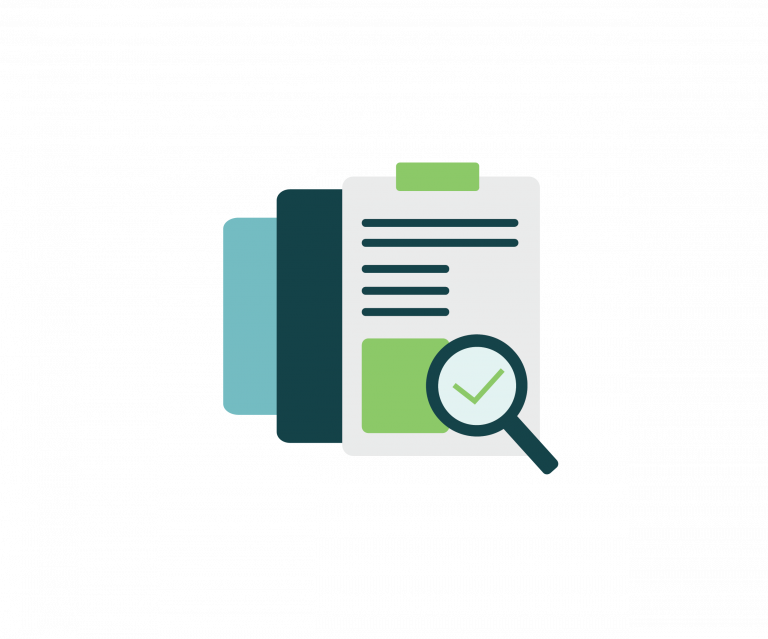 of applicants have lied about their education


Americans lie about work experience and dates of employment
Education and Credential Verifications
Certn Lime safely collects your candidates' relevant education and credentials through a fully automated process from their own device. Our verification experts verify the details via accredited data sources along with direct outreach to the institutes, if needed.
We verify:
Degree(s) received
Course of study
Dates of attendance
Employment Verification
Candidates can submit their employment information via the application from their own devices. Once a candidate completes the application, our verification team verifies the provided employment history and claims with various data sources. We verify:
Company
Position held
Employment dates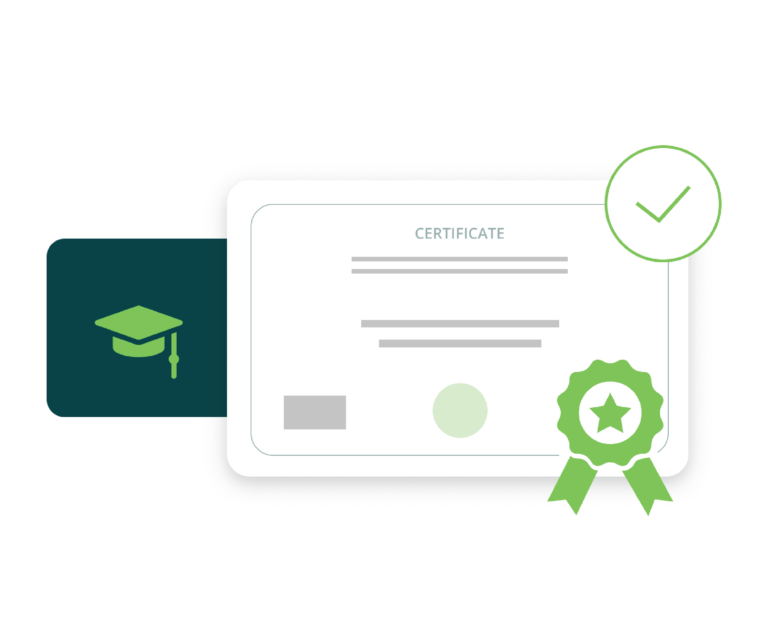 Start screening your candidates right away
Set up your account with a few clicks