Industries
Automated Background Checks for Technology and Software Companies
Advanced AI-powered background checks for fast and agile hiring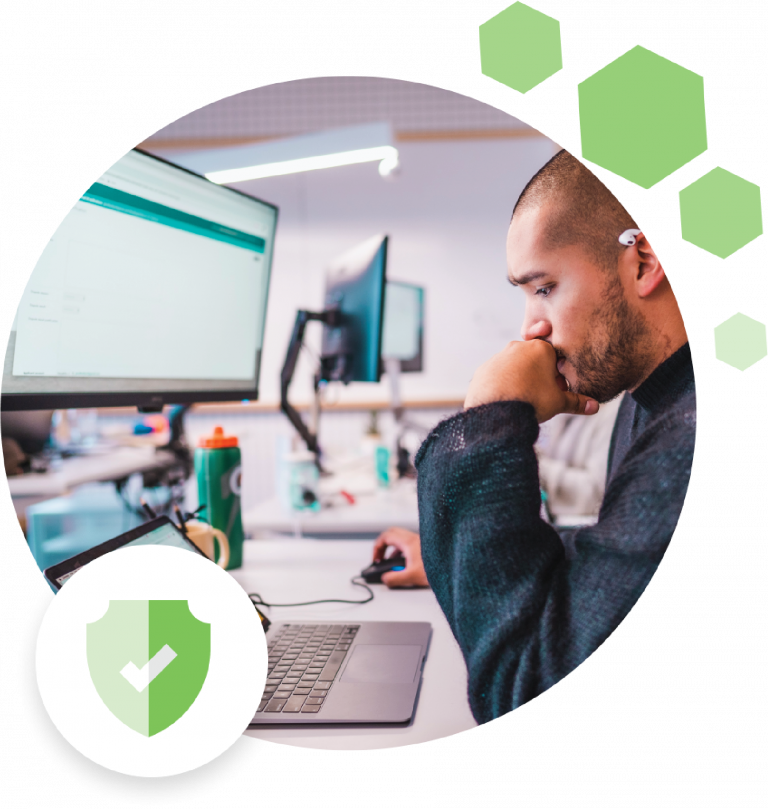 Background checks are imperative in tech and startups
Data has become one of the most valuable resources that technology and software companies live and breathe on. Recruiting tech and IT staff who deal with various types of data and intellectual property requires high levels of trust and confidence.
Why Certn Lime for your company
With Certn Lime's modern background checks, you can screen your candidates, review their criminal and credit backgrounds, and verify their qualifications and employment history in an automated, fast and secure platform.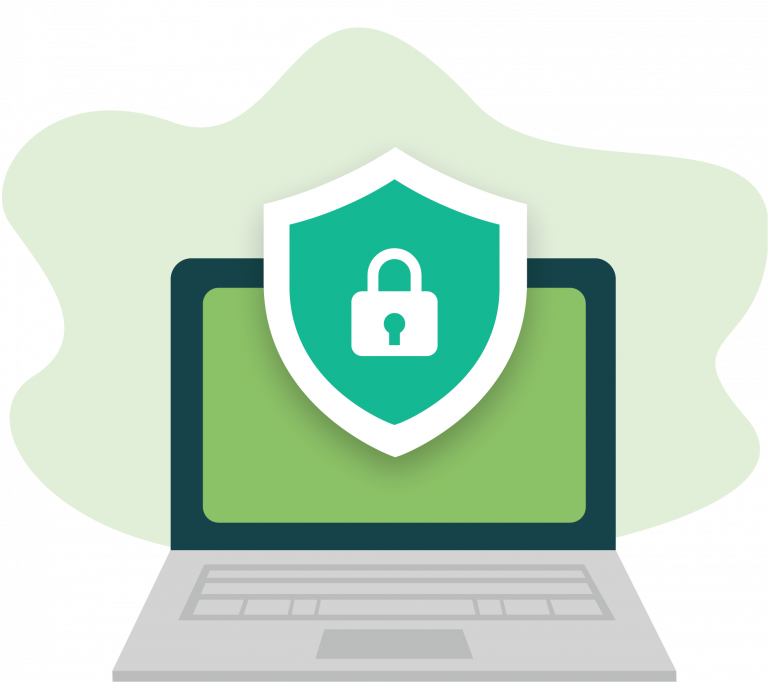 With Certn Lime:
Build trust in staff and maintain a safe and secure workspace
Avoid cybercrimes and data breaches
Protect your brand and reputation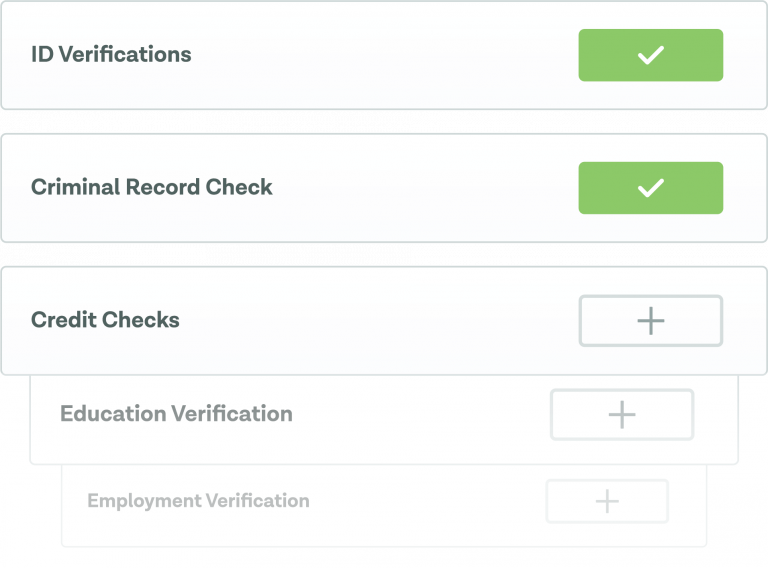 "The Certn training is very intuitive for ATB and I think someone who has never used a system before can figure it out on their own."
Onboard your trustworthy talents ASAP
Background checks are no longer a hassle in the hiring process. Certn Lime provides an intuitive end-to-end background checks platform that screens your candidates effortlessly. Using AI technology, your candidates easily complete the screening process on their own devices within minutes.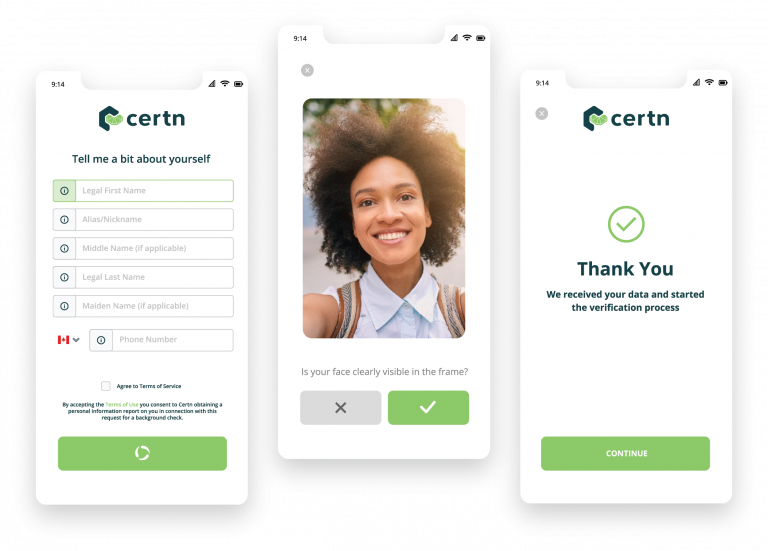 Onboard your trustworthy talents ASAP
Win in the competitive tech talent market, with fast and accurate results
Mobile-first and fully automated experience for your candidates
Build your own screening packages from our comprehensive background services
Secure and compliant with built-in consent forms
Integrations with major applicant tracking systems (ATS)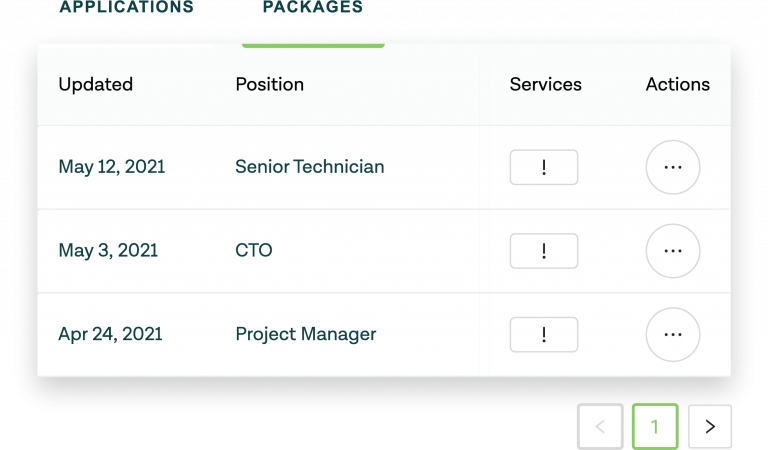 Start screening your candidates right away
Set up your account with a few clicks