Industries
Background screening for part-time and contract labour
Run background checks to safely hire part-timers and contractors who meet your business needs and growth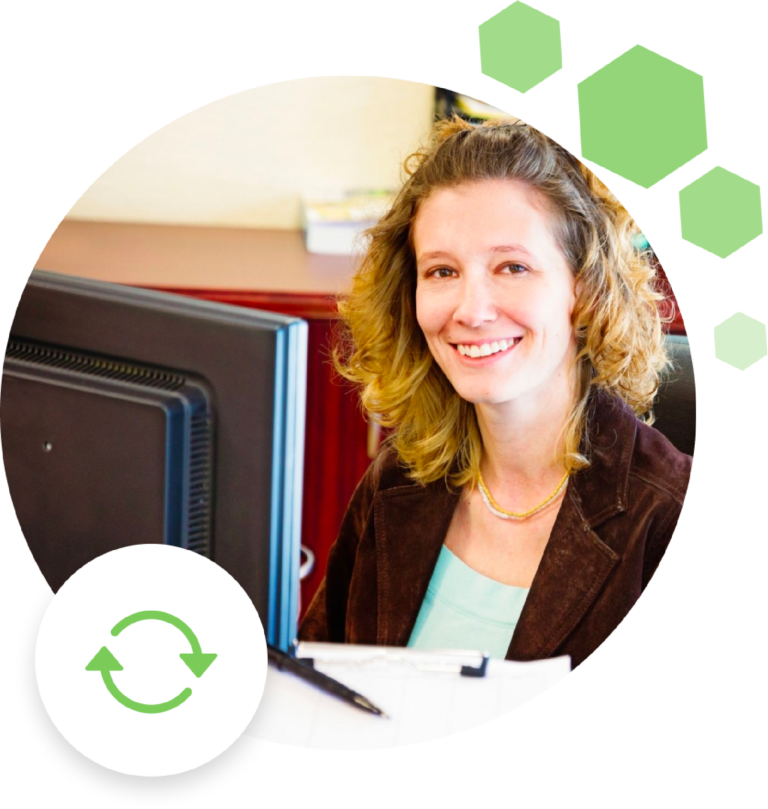 Why are background checks for temporary and part-time labour essential?
Hiring part-timers and contractors has become popular especially in small and medium-sized businesses. Although this enables businesses to save labour costs and stay flexible, failing to screen them properly exposes the company to unnecessary risks, costs and liabilities. Here's why you should still run background checks on part-time and temporary staff:
Depending on their role, they may have the same access to corporates' data and sensitive information
Unqualified and irresponsible staff, no matter temporary or permanent, can harm a company's reputation and burden the company with liability and costs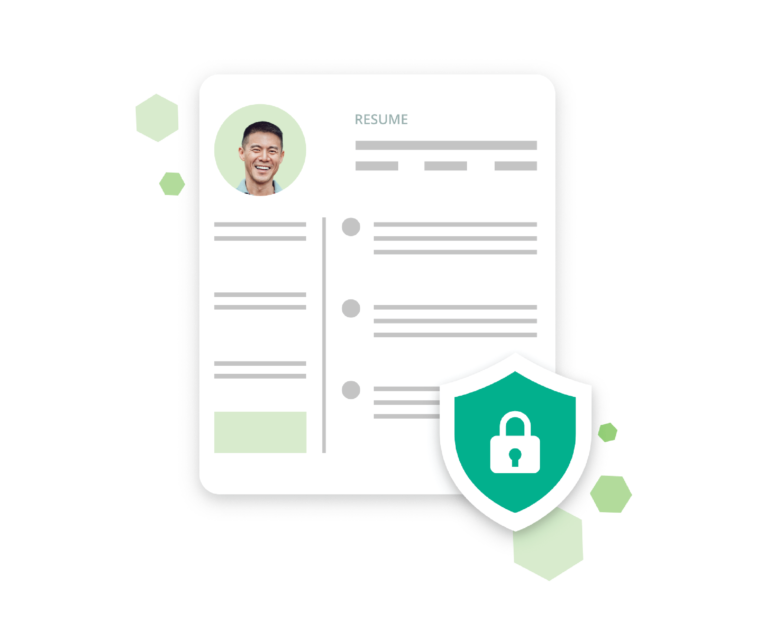 Certn Lime background checks for part-timers and temporary staff
Certn Lime is a flexible all-in-one background check software that allows you to quickly and efficiently screen your candidates' background to ensure only trustworthy candidates get onboard.
Be agile and adaptive with fast and seamless background checks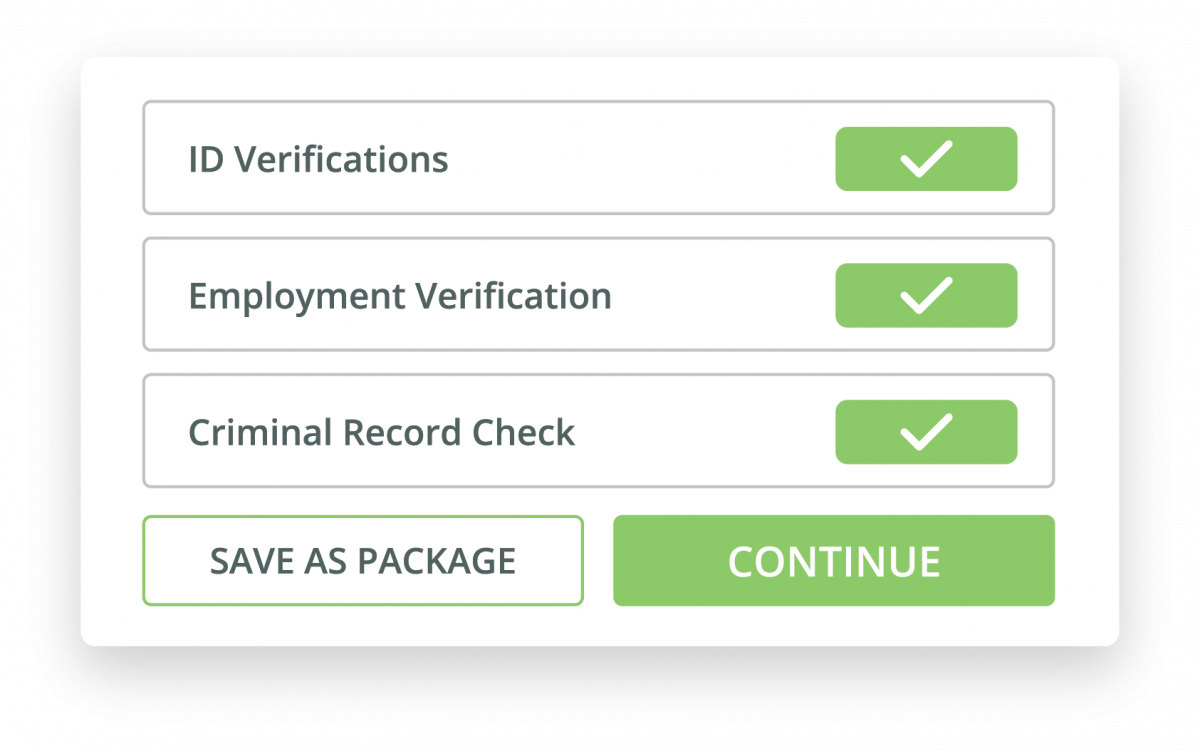 Our mobile-friendly and intuitive experience makes your candidates' experience delightful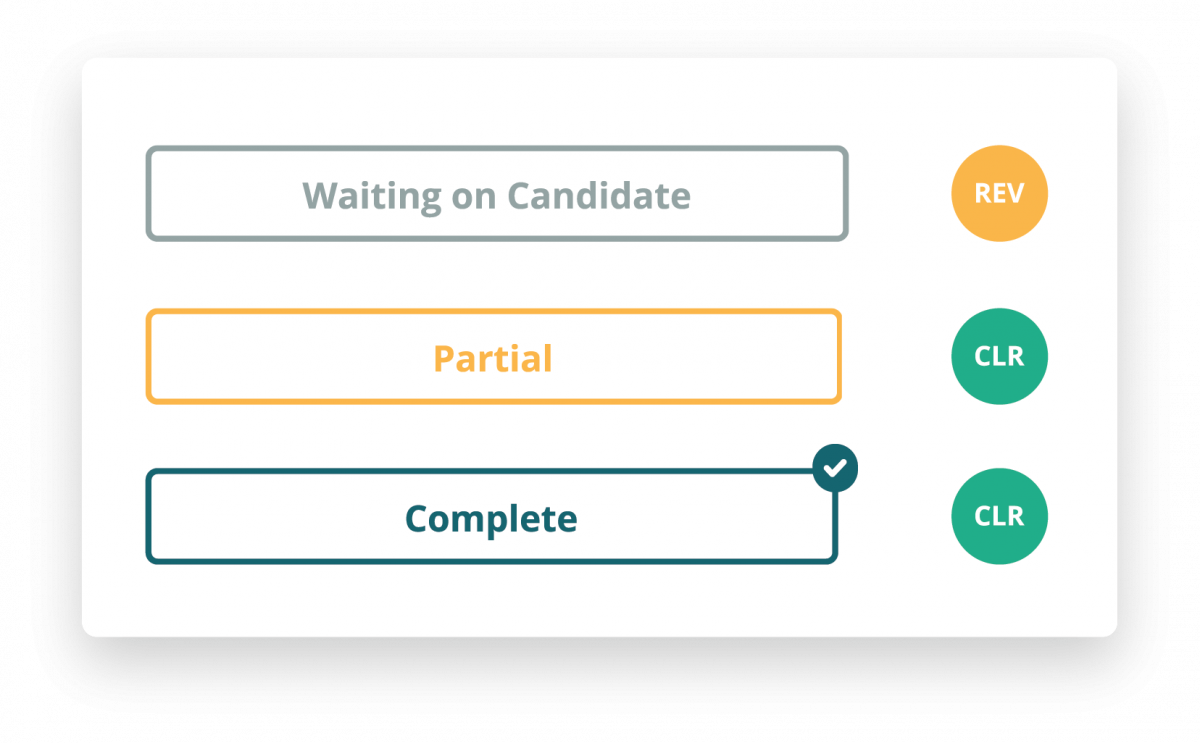 Job roles that may require background checks:
Client-facing positions that interact with clients and vendors in person, over the phone, live chats and social media and get access to their personal and financial records
HR and administrators who have access to the corporates' data, employees personal information, bank accounts and other sensitive information
Bookkeepers, accountants and controller who get access to the financial records and data
IT contractors accessing all internal and external company's data and information systems
Temporary staff working with company's valuable assets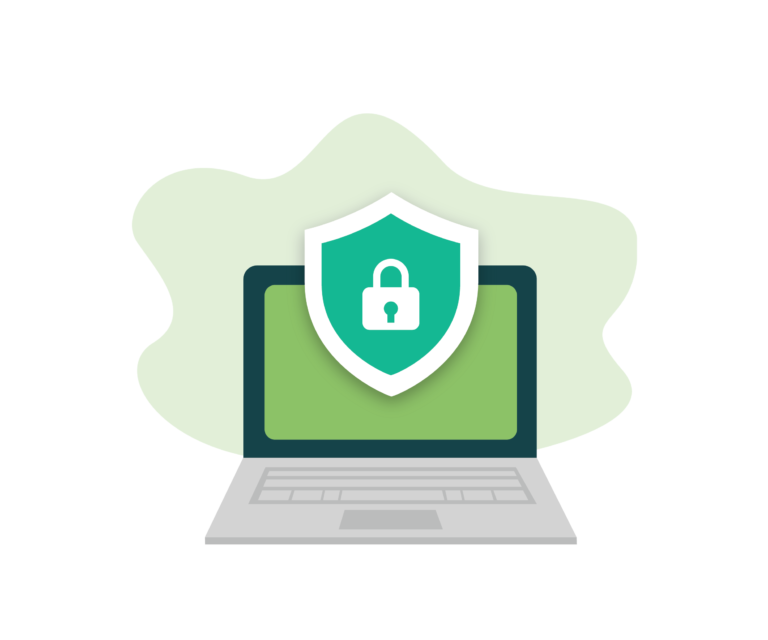 Recommended background checks for part-timers and contractors
-Criminal background checks
-Global background check
-Instant ID verification
-Credit check
-Instant employment and education verification
Start screening your candidates right away
Set up your account with a few clicks