Services
Professional Reference Check
Doublecheck your candidates qualifications and skills with references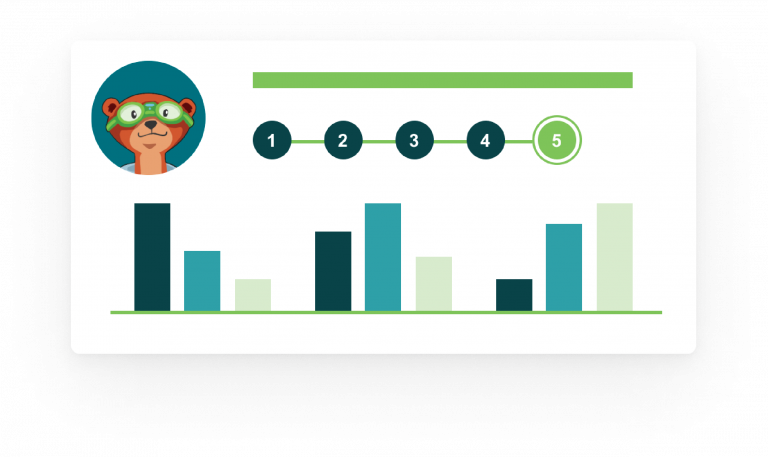 Certn Lime Reference Check for Confident Hiring Decisions
A professional reference check is a critical step in ensuring that your candidate is the right fit for the job. However, it takes time to reach out to past employers and professional references. Certn Lime makes it easy and fast!
Decide faster with a detailed report and an in-house verification team
Save time and hiring resources! Forget all arrangement and administrative hassles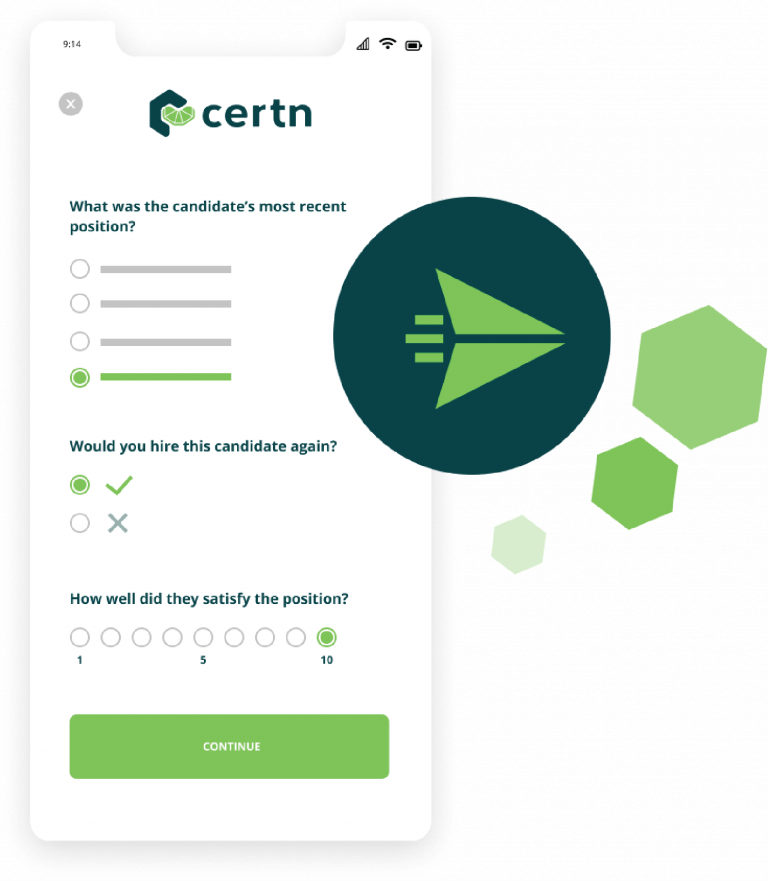 Automated email reference checks
How it works:
Before starting: Select our default questionnaire or customize your own,  from open-ended to multiple choices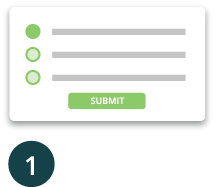 You:
Just add your candidate's email address and Certn Lime will email the application to your candidate. You can track the application status and steps being done in your Certn Lime dashboard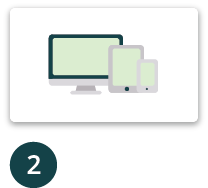 Candidates:
Candidates will be asked to add their employment history and reference(s)' contact information.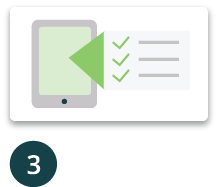 Reference(s):
Once candidates complete the application, Certn Lime will send the questionnaire to their provided reference(s). Questionnaires can be easily completed on any device.
Fully automated process & instant reports
Fully automated process with customizable questionnaires and status tracking
Mobile-optimized process for both candidates and references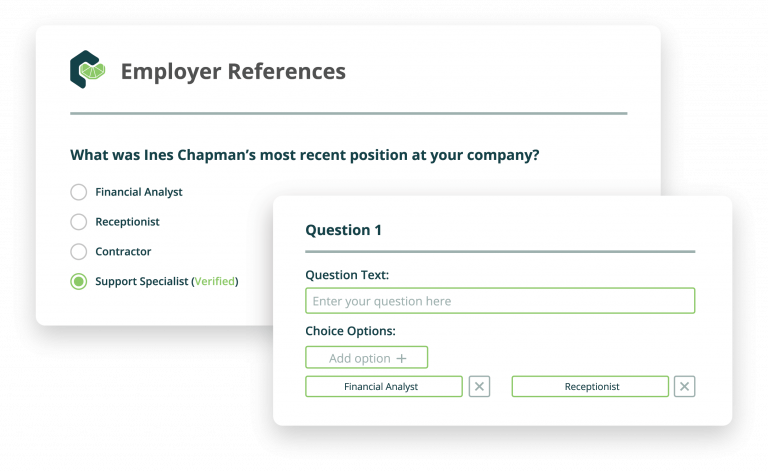 Phone reference checks
Certn Lime can facilitate reference checks for a more in-depth and detailed report. Similar to the Automated Reference Check, everything is fully managed for you and your candidates.
After candidates submit their employment history and reference(s)' contact information, Certn Lime's professional verification team arranges an interview with the reference(s). Our team will go through your questionnaire and meticulously collects all the provided information in a thorough report.
Once completed, you can access the detailed reports on your Certn Lime dashboard.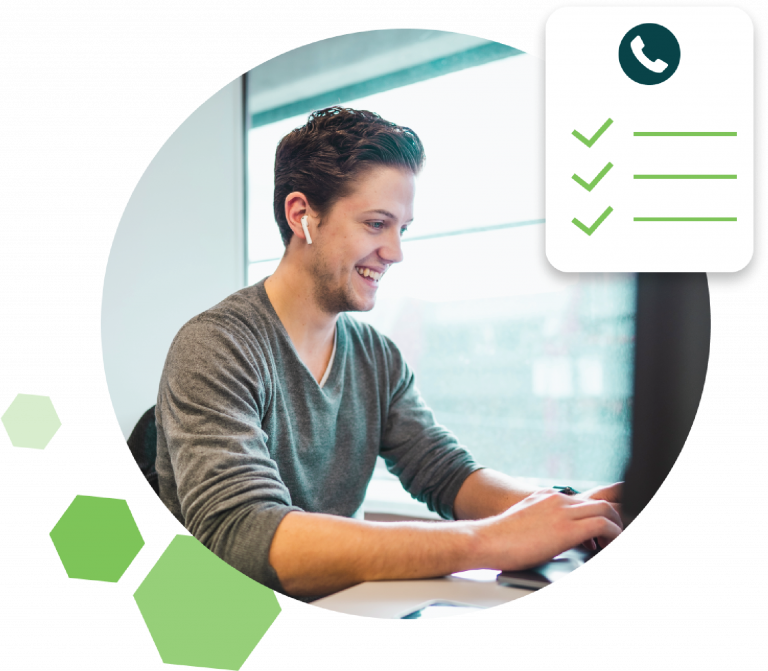 Start screening your candidates right away
Set up your account with a few clicks