Services
Instant Identity Verification 
Instantly verify candidates' identity for fast and safe hires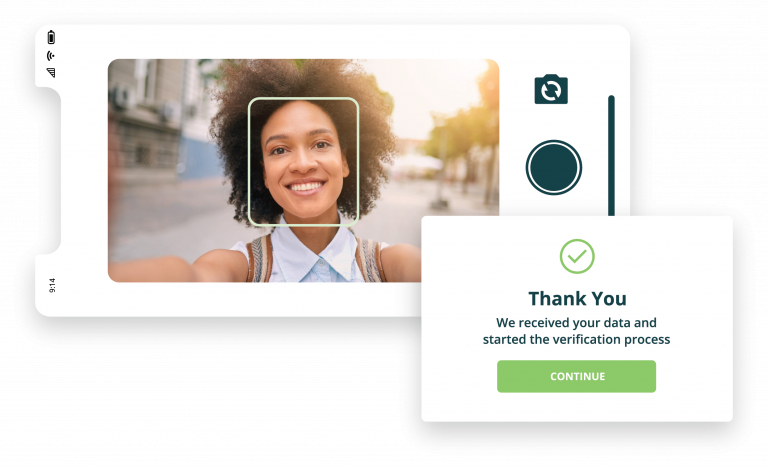 Great screening experience with mobile ID verification 
Certn Lime's ID verification technology, OneID, streamlines your hiring process and reduces the risks associated with identity theft and fraudulent information. Our OneID verification allows you to:
Confidently hire remote candidates with diverse backgrounds
Ensure that the candidate is who he/she claims to be
Mitigate any risks and costs associated with fraudulent candidates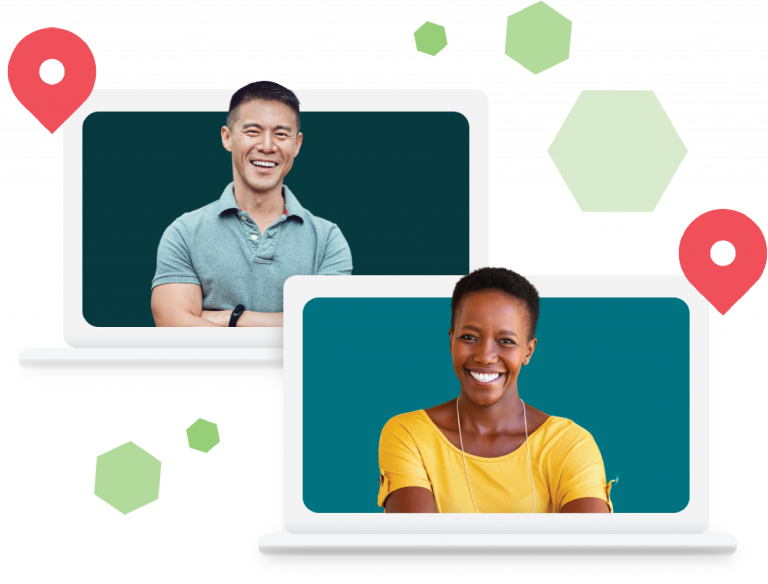 Seamless AI-powered Identity Verification
OneID empowers candidates to instantly verify their identity on their own device. A selfie and a government-issued ID card are enough for candidates to verify their identity without having to go to the police station or the post office.
Our built-in consent form and machine learning optical character recognition technology are in place to deliver a seamless and immediate ID verification.
Candidates complete the identity verification process in 3 steps:
Candidates receive a secure and encrypted link via email to start verification.
They are prompted to fill in their contact information
Candidates take a selfie and upload a government-issued ID card.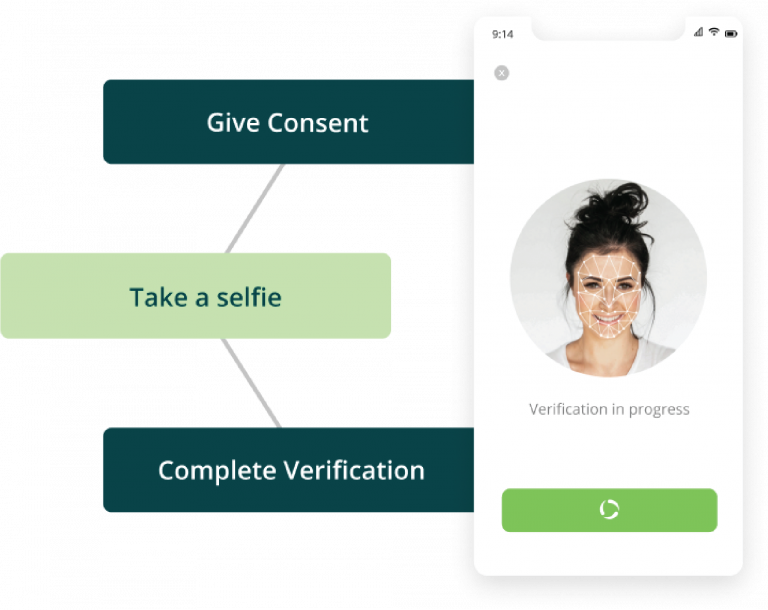 identity theft and fraud reports received by the FCT in 2020

increase in identity theft complaints in 2020

of data breaches involved personal data, such as names, phone numbers, and physical addresses
OneID for a candidate-first world
Mobile-first experience that eliminates post office and police station visits
Instant and accurate results using 3D facial recognition technology that compares and matches candidate's selfie and the uploaded ID card
Supports over 3,300 government-issued identity documents from 200 countries and territories
An attentive verification team to support both you and your candidates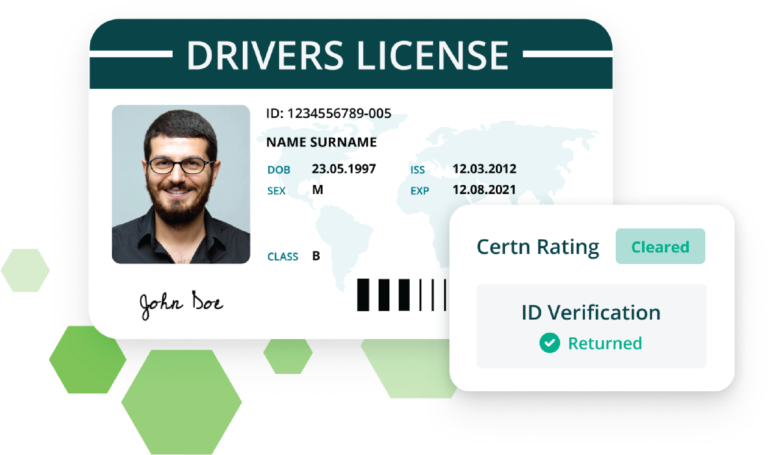 Start your background check with Instant ID verification