Services
Softcheck: An industry-first solution to instant public background checks
Instantly vet your candidates and identify risks with publicly available information.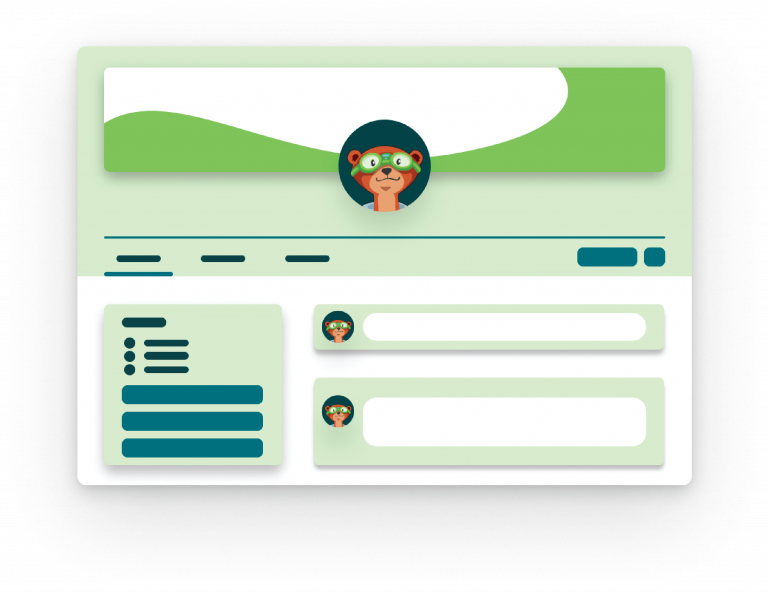 What is SoftCheck?
Softcheck is a search of thousands of international data sources for identification of potential illegal behavior, criminal activity, incidents of fraud, regulatory violations and negative media information. This service also includes searches of country sanction lists, exposed persons lists, sex offender registries, terrorist registries and most wanted lists from around the globe. Unlike regular criminal background checks, SoftCheck searches global data sources that are publicly available and is not limited to country-specific checks. All Canadian businesses can perform this lightweight search.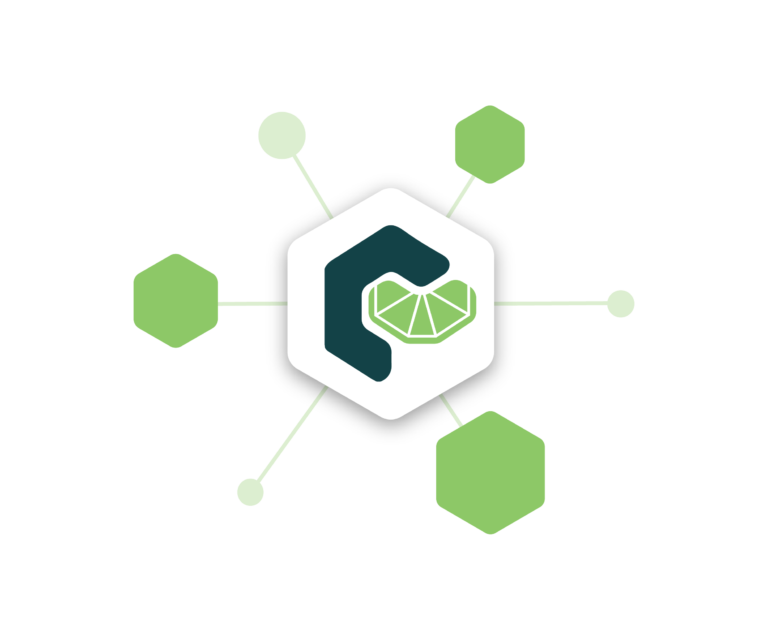 Why SoftCheck?
More cost-effective compared to a traditional criminal background check
Suitable for non-sensitive positions and use-cases
A good criminal check replacement for candidates who may not have an established credit or background history in Canada
Searches publicly-available watchlists, sanction lists and social media records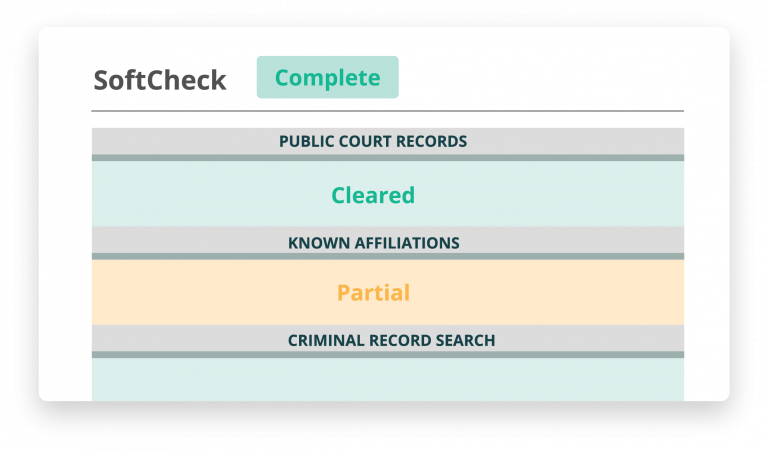 Global public criminal and court records
Includes PACER (USA), 350+ courts, boards, and tribunals (Canada), and records from 240 other countries (e.g. Interpol, country-specific government and state agencies, and police forces.
Adverse media scan
Scans adverse media/negative news.


Fraud watchlists
Scans fraud watchlists from governing regulatory bodies including financial and securities commissions, globally.
Known affiliations
Searches police, government, and public databases for known affiliations to gangs, terrorist organizations, and other negative groups.
Global sanctions & enforcement
Comprehensive coverage of global anti-money laundering (AML) data sources, including sanction lists such as OFAC, UN, HMT, EU, DFAT, and others.
Public safety check
A search of the world's most comprehensive database of individuals and groups that are recognized threats to public safety.
Sex offender registry check
Searches registries from every state, province, and territory in most countries.
Global clearance check
A search of known domestic and international terrorist watchlists, including records of the Office of Inspector General (OIG), Excluded Parties List (EPL), and additional domestic and international agency lists.
Public profile scan
A search of social media platforms for publicly available social media profiles and mentions.
Other searches
A search of eviction records, corporate blacklists, and other niche data from reputable sources.
Start screening your candidates right away
Set up your account with a few clicks